Reading Time:
< 1
minute
"Robots are not going to replace humans, they are going to make their jobs much more humane."
by Sabine Hauert, Co-founder of Robohub
We are very happy with the results as more than 250 industry professionals joined us and we received more than 50 AI related questions. Our four panelists explained how AI and Customer Service can work together, showed several practical AI use cases, talked about current methodologies and the most typical mistakes when implementing AI.

We hope you enjoyed the Artificial Intelligence for customer service webinars and found insightful ideas for future opportunities in the AI space. You can find the Artificial Intelligence for customer service Webinars recordings on our Youtube channel in case you missed them.

New webinars will be announced soon and hope to see you around again.

If you would like to have a call with any of our AI panelists, feel free to reach out.
These webinars are a part of our AI Webinars, learn more about them here.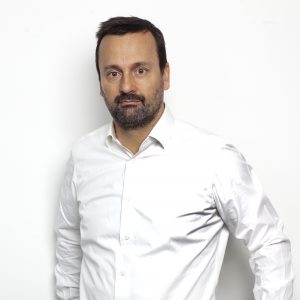 Pau Cerdà is co-founder of Outvise. Pau has founded several digital startups and consulting companies. He advised some major telecom and media groups. Former Oliver Wyman. Telecom Engineer + MBA (ESADE)