Reading Time:
5
minutes
OTT is the future of entertainment. It's a future that has already very much dawned; platforms like Netflix, Amazon, and Now TV are already commanding substantial market shares. Anyone looking to compete needs to sit up and pay attention to the formula. This is why so many telecom providers are reappraising the ways in which they deliver content to customers – and why so many are looking for an OTT consultant to enter the market. 
Here, we present a case study about how Outvise OTT consultant Rafael Mompó helped a telecom operator in the Middle East transform their business and enter the OTT market. With a clear outline of challenges, tools, and results, you can get a good idea of how Rafael helped steer them to success. But, before we get into it, we'll give a little more context.
What is OTT broadcasting?
"Over-the-top", or OTT services, is content provided via streaming media. The term is usually applied to on-demand video platforms but can refer to any other kind of media content, including music, Internet-based video and voice calling, and messaging services.
OTT systems don't require traditional distribution channels to operate; all you need is an Internet connection. These services are usually monetised via subscriptions, in-app purchases, or sold as part of broadband packages. As they can circumvent telecommunications networks like cable or satellite systems, many telecom companies want a slice of the pie to remain competitive.
What are the advantages of OTT?
OTT's success is largely down to its benefits for the consumer. OTT platforms are straightforward to install, requiring only a stable Internet connection and a device such as a smart TV, tablet or phone. The user can then navigate to all their favourite streaming services, from YouTube to Amazon Prime, Netflix and more.
This makes the service very cost-effective; as consumers use the service for work and leisure, they can consolidate their connectivity needs into one data package, plus any subscription fees they may use. The price of the data package will depend on their usage (number of household members, devices, types of content, etc.).
They're also very convenient. Since the service isn't tied to a specific device or geographical area, users can access content on OTT platforms from anywhere, at any time.
However, the advantages aren't only for the consumer; there are benefits for providers as well. OTT services offer greater data transparency, allowing providers to get deeper insights into a consumer's viewing preferences. Whereas traditional TV viewing figures were extrapolated out of interpreted records, OTT offers data on content, devices, and time spent consuming content.
This enables more granular data for advertising campaigns. Via a micro-targeting strategy, telecom companies can better identify their market and adapt to their behaviours and tastes. This, in turn, creates more engagement and more conversions.
As is clear, it's telecom providers that recognise these opportunities and implement a strategy that will get ahead. By capitalising on the popularity of OTT services and the opportunities they offer for gathering rich customer data, telecom providers can move with the times and remain profitable.
An OTT initiative case study
A telecom operator in the Middle East was one of those companies that recognised the benefits of implementing an OTT strategy. This initiative was part of their overall transformation initiative, which placed customer experience front and centre. To achieve this, they enlisted the help of OTT consultant Rafael Mompó.
Rafael has almost four decades of experience as a freelance media expert. Starting out as an R&D engineer for clients including the European Space Agency, the Castille-Leon regional government, and local broadcasters, he moved into consultancy and project management in the early '00s to go on to be a Director at NTT DATA. In this role, he's provided hands-on consultancy to offer data-driven solutions to media providers' needs.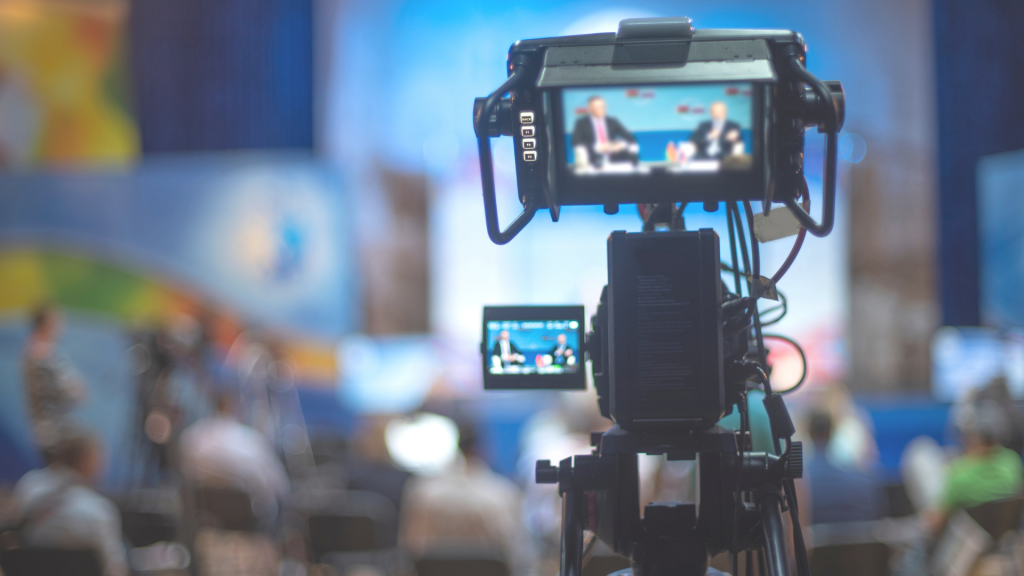 This is exactly the service he provided for this Middle Eastern client. With his multi-cultural experience and innovation-focused perspective, he effectively assisted them down the path of their transformation journey.
The method
At the outset, OTT consultant Rafael assessed the novel technologies available. From here, he analysed if and how they might complement the client's business plan. Once a vendor was selected, he provided expert support on the technical design. He was a single point of contact for the technical liaison of the third-party video service, which substantially streamlined the execution.
This served to align internal teams, vendors, and other stakeholders to create a system for defect fixing from an end-to-end perspective. Once the service was implemented, Rafael managed the continuous improvement of the platform through UI/UX, analytics and monitoring to ensure optimal performance on all devices.
Summary of approach:
Assess the technology landscape.
Select vendors.
Support technical design.
Act as a point of contact for third-party stakeholders.
Manage teams and external relationships.
Manage continuous improvement actions (UI/UX, devices, operations, monitoring and analytics).
The results
The first contracts were released for one year. The company achieved their projected results on time, even though all teams were working remotely due to the pandemic. These promising initial numbers suggested that the initiative was sustainable, and an important step towards modernising the company's offering.
Since, the organisation has relied on Outvise for specialists to drive their transformation initiatives forward. As new challenges in the market arise, their pool of Outvise freelancers will be on hand to steer the development and implementation of new technologies.
Summary of achievements:
Service rolled out with a one-year contract.
Achieved expected uptake and profit on time.
Successful management of remote teams.
Beginning of effective contingent workforce strategy.
Get an OTT consultant with the right balance of skills
As is evident from the above use case of OTT consulting services, it requires much more than just technical expertise; you need outstanding soft skills too. Of course, a technical mind is vital – without the experience with OTT engineering, the client wouldn't have been able to implement a marketable service. However, for this service to deliver, the human element also had to be a well-oiled machine.
This is achieved via exceptional project management and knowledge of market dynamics. By aligning teams and stakeholders, Rafael was able to steer the project effectively. Furthermore, with his experience with UI/UX and continuous improvement, he could help devise a plan to meet customer expectations. As the OTT market hots up, this is a crucial differentiator.
Source the talent you need with Outvise
Telecom companies could turn to traditional IT consultants to implement transformation projects. But, to find the technology and region-specific expertise you need, you should look to the freelance market. What's more, it's also likely to be far more cost-effective than contracting a consulting firm.
Besides, since the pandemic, much of the most exceptional talent has gone freelance. Even established professionals like Rafael relish the challenge of new projects and new clients, so to get the best, look to those that are embracing this dynamic working life. The same is true of promising young talent, who are turning away from the predictability of the corporate world.  
In order to navigate this new ocean of liquid talent, telecom providers should turn to Outvise. With an end-to-end service that sources and manages companies' relationships with freelancers, the platform provides a single solution for contingent workforce management. And, with a special emphasis on telecoms, we can source the specific expertise you need in a matter of days.
If your organisation is looking to break into the content streaming market, hire an OTT consultant with Outvise. One of our Account Managers will be happy to assist you in your search for the perfect candidate.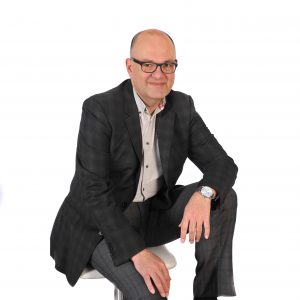 Project Manager (OTT Services) for telecom services within the Product Management Team. Rafael's role is that of the 360 project/product manager that high-tech markets are embracing today: combine technical, commercial, onboarding, and continuous improvement.