Reading Time:
3
minutes
If you're launching a startup, cash is absolutely key. No matter the amount of investment you may have, you have to spend it wisely. A common teething problem is the hiring strategy; staff, ultimately, are expensive. Ask any entrepreneur how to bootstrap a startup and they're likely to cite this as one of their steepest learning curves.
Some founders have tried to circumvent this issue by offering equity instead of a salary. The problem with this, however, is that you will have landed yourself a partner rather than an employee. If you have no prior experience working with them, this can be a challenge.
A very attractive alternative is the freelance market. With these professionals, you can source the expertise you need on a shoestring. Here, we make the case for freelance talent and suggest some of the profiles startups should consider.
The case for freelancers to bootstrap a startup
As already touched on, financial stability is critical to new startups. The ecosystem is, by nature, fast-paced. Businesses need a sustainable financial model, so soliciting freelancers is an economical, agile way of accessing the best talent to bootstrap a startup. Contractors or consultants simultaneously save time and money, delivering on briefs within set timescales and budgets.
Equally, opting for a freelancer over a full-time hire mitigates a certain amount of risk. At the end of the day, taking someone on as a permanent employee is a gamble. It's difficult to fully assess someone's capabilities in just one or two interviews. This gives companies the comfort of something akin to a "try-before-you-buy" scheme; if you don't gel, you have no future obligation.
It also makes sense for discrete, one-time projects associated with setting up. Web design, UX, or app development are often best outsourced. Equally, business planning and financial modelling are better executed by experienced consultants. The freelance market gives companies access to the best minds in these niches; after all, freelancing is very dynamic, and these experts tend to incorporate this dynamism into their approach.
Freelance profiles to consider to bootstrap a startup
Business planning and finance
Whether you're a seasoned entrepreneur or a first-time company founder, it's amazing what a business consultant can bring to the table. For example, if you're a new business owner, a consultant can mould your business plan into something truly effective to bootstrap a startup. 
Or, for those with more experience, seeking out an expert like a financial modeller could take your strategy to the next level. Gone are the days when these profiles were only for M&A; now, this expertise is accessible to startups. With these tools, they can weather some of the volatility that comes with being new to the game.  
Bootstrap a startup with web design, UX and data
There are certain projects a business has to undertake when it's just starting out. Many of these are some of the organisation's most important operational tools. Take the website for instance; and now, having an AppStore presence is often just as important. Data architecture is also key. The company needs tools to harvest, organise, and analyse data mined from marketing efforts or any other source.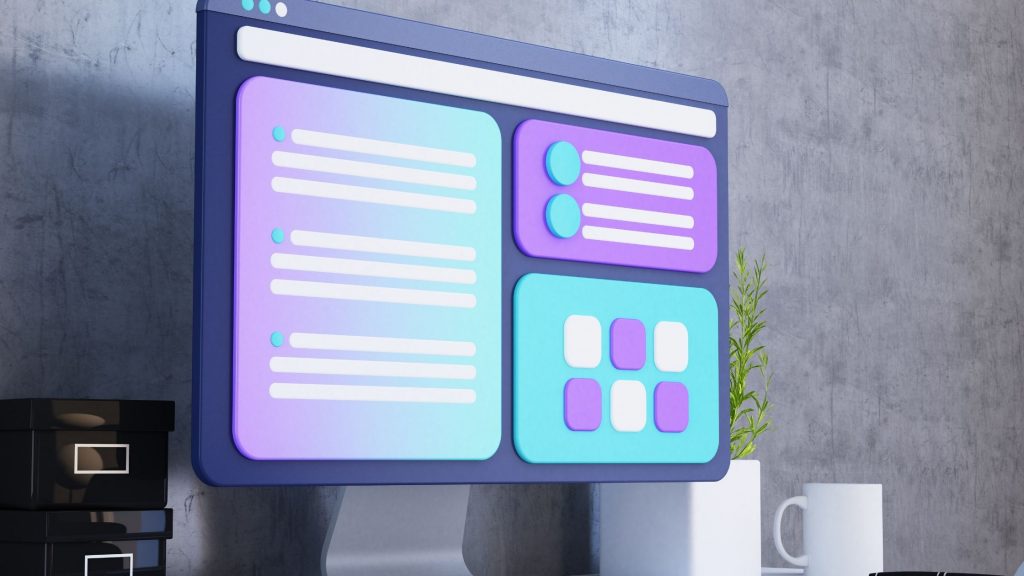 Although these tools need maintenance, the lion's share of the work is done at the outset. This is one of the areas within which freelancers are most useful. As the project has a finite timeline and deliverables, it makes a lot of sense to hire short-term contractors. Then, if the relationship is productive, you can re-engage later down the line. It gives you access to top talent with no risky commitments.
Project management
For certain objectives or deliverables, particularly of the technical variety, Scrum or Agile professionals can maximise the efficacy of the project. Project managers, Scrum masters and product owners can streamline the process, enhance communication, and ultimately, improve the outcome.
For example, a product owner creates accountability, as they are solely responsible for the product that results from the Scrum team's work. Much of their work hinges on communication; they will ensure goals are clear, communicated, and that the workload is organised and transparent.
Source the right talent to bootstrap a startup
Freelancers are an economical, efficient and effective way for startups to source the talent they need. However, once the case has been made, the next step is identifying the right profiles to bootstrap a startup. On large freelancing platforms, this can feel like finding a needle in a haystack.
As an experienced group of freelances, Outvise recognised this issue. That's why they founded a platform specifically for digital and TMT professionals, so big corporates and startups alike could quickly access the certified expertise they needed. The result was all the benefits of the freelance world, with none of the hassles. Explore the portfolio of experts here. 

Seasoned marketing professional with 13 years of international experience working in hospitality, financial, technology, retail industries and consumer brands.
FTTH Council Europe Women in Fibre Committee Member.