Reading Time:
3
minutes
As discussed in the first part of this article about data-driven marketing and sales engine, the connectivity landscape in Europe is undergoing a radical shift. More properties now have access to fibre broadband, which has significant potential to boost economic productivity. Naturally, this translates into a key opportunity for telecoms providers.
However, this opportunity is increasingly complex to navigate. We are witnessing a race to enter markets and expand networks, but the market in question is very granular. Urban and rural consumers have varying requirements, and within these geographical areas are diverse profiles, including businesses, industries, domestic consumers, and many more.
To maximise take-up, telecoms providers have to fine-tune their pitch. But with such a sprawling, diverse market how could personalisation be viable? How can companies appeal to subscribers on a hyper-localised level, while scaling up at a sustainable rate? The answer lies in an integrated sales and data-driven marketing plan. In the first part, we looked at the sales perspective; here, we'll turn to a data-driven marketing strategy.
The fibre advertising landscape in Europe
So much of marketing any major infrastructure project is about creating relationships: first, with the relevant authorities; then with organisations; and then individual consumers. Data-driven marketing fibre operates in exactly the same way. To maximise the number of homes passed, providers need to nurture relationships with city halls. Naturally, local authorities will play a critical role in funding and organising the construction of last-mile infrastructure.
Telecoms need to take a hands-on approach. These high-level relationships are best cultivated face-to-face (whether that be in person or digitally, considering the current environment), so ambassadors and on-the-ground sales agents have a vital role to play. These agents aren't only useful for liaising with local authorities, but later down the line, boosting take-up from organisations and businesses.
The issue of take-up versus rollout is an important one. Certainly, maximising homes passed is essential, but you need to persuade people to subscribe. To illustrate, according to the FTTH Council 2021 Market Panorama, although 183 million European homes were passed by fibre broadband by September 2020, only 82 million homes were subscribed. This is a penetration of 44.9%, so certainly, there's room for growth.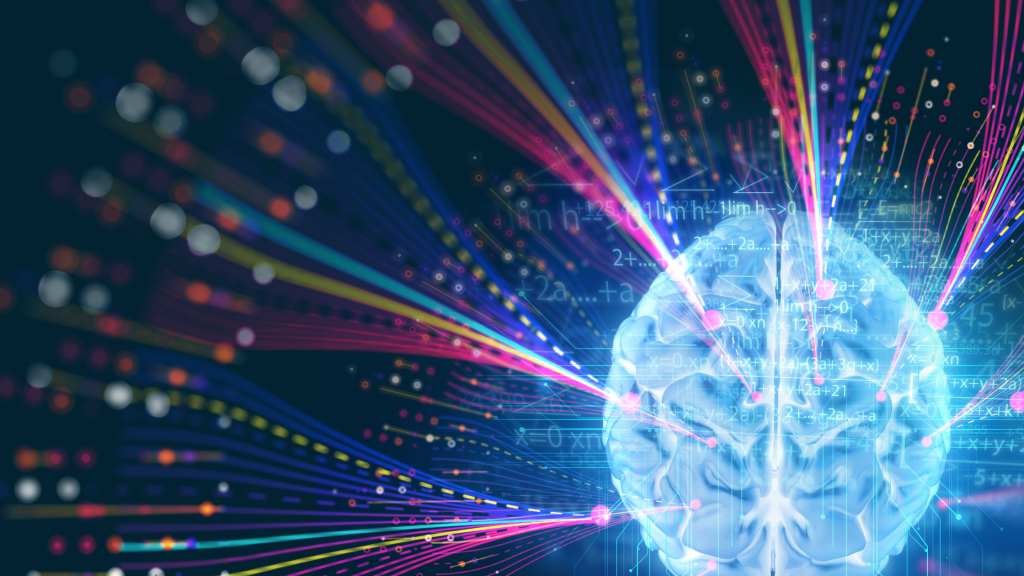 However, encouraging take-up requires finesse. The FTTH Council recently released another interesting report on the state of best practices in data-driven marketing and advertising for fibre, aimed at assessing the reason for the gap between homes passed and subscribers. In many countries, it was possible there was a lack of awareness regarding the capabilities of FTTH as opposed to FTTC. Equally, customers feeling confused by terminology suppresses interest; either because they feel alienated by technical terminology or think expressions like 'superfast' or 'ultrafast' lack substance.
Plus, with a patchwork of advertising standards to navigate across the continent, we arrive back at the hyper-granular nature of the market. When it comes to reaching consumers, time-honoured strategies like billboards, television advertising, newspapers and traditional mailing are, of course, go-to strategies. However, they need to be pitched correctly, as per the granularity of the market. But how can this be achieved at scale? And, considering the increasingly crowded nature of the market, in a timely manner?
Hands-on data-driven marketing for fibre
This is, of course, a tall order. However, with a data-based sales engine, this is a possibility. This is because, with a market so granular, so diverse, only data and machine learning can crunch the numbers and spot the trends at scale. In an increasingly crowded market, this precision and speed are absolutely critical, so it is essential to invest in the tools you need.
With data and machine learning, companies can deploy the hyper-personalised communications the market demands. With a granular overview of demographics, telecoms companies can optimise and segment the go-to-market plan to maximise penetration. Success is measured via predicted penetration targets based on historical data. Then, machine learning-powered process mining monitors and continuously refine strategies to optimise data-driven marketing approach and further segment markets.
The result is an ultra-granular market overview delivered continuously and at pace. As with sales, this is achieved via and forward and backward analysis. Historical data is used to optimise plans, set targets, and predict outcomes. As the project progresses, these benchmarks are measured against outcomes. Successes are identified, redeployed, and consistently fine-tuned. This optimises forward planning processes to make the business plan as agile as possible.

Senior telco manager.
He has 15+ years of leadership experience in Telco industry with 600k new customers per year track record. He is highly skilled in go-to-market strategy, customer acquisition & management, customer loyalty & value management as well as in product & portfolio.