Reading Time:
3
minutes
Germany is lagging behind other European countries in the roll out of fiber optic networks. And the distribution of high-performing Fiber To The Home (FTTH) networks is heavily concentrated in dense urban areas, while the rural and even semi-rural regions are suffering from massive underdevelopment.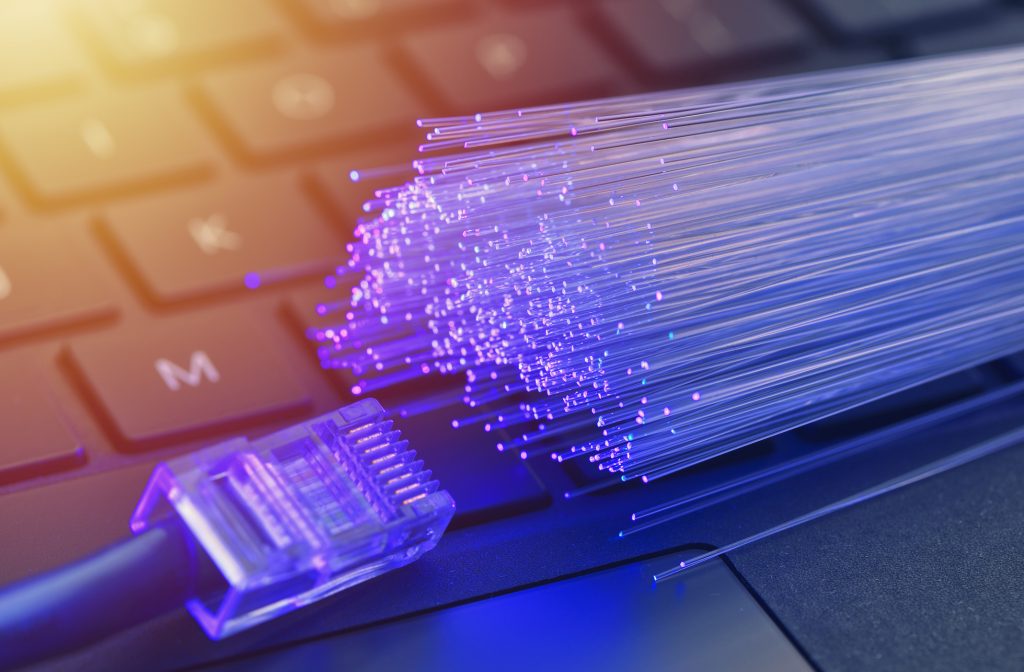 Most German broadband provision is based on FTTC / DSL technology, and so, while the coverage in particular areas may seem relatively high, in reality, the adequate performance of such access models is much lower. The figures, therefore, can be misleading.
That's why a nationwide fiber optic roll out is the solution that's needed. Previously, there was a plan to roll out FTTH, but there were various reasons it was inefficient.
Why was the roll out of fiber optic so inefficient in Germany?
The most significant barrier that prevented the development of fiber optic infrastructure was the tremendous investment required to do it. The telecom companies had minimum incentive to undertake the massive costs for this new fiber network because their stock price would be negatively affected by the heavy impact on the "bottom line."
Government subsidies to promote broadband infrastructure also did not materialize despite a common target due to the complicated administrative processes of federal, state, and local governments. And therefore, FTTH broadband services did not become commonplace.
As of today, though, Germany has a new plan. In the light of the covid-19 high data demand, people realized that reliable broadband access is now essential for macro and microeconomic sustainability and growth. Now it's time for some rather significant investments.
How can operators, investors, and politicians capture the moment to take Germany's telco industry into the 21st century?
Without any doubt, the investments that the sector will require are enormous. Deploying a fibre network around the whole country would cost somewhere in the region of €67B.
This is obviously a large amount of money. Yet, the fibre optic networks will remain in place for 50+ years when deployed, so you can see how investors would look at this as a good long term asset.
Currently, the FTTH architecture from Telekom Deutschland is based on the last mile copper access network, and Vodafone bases its service on existing HFC. As both companies now realize this isn't sufficient, they're starting to roll out fibre optics on a larger scale.
They also recognize that to create FTTH nationwide, it's better to partner with other operators and offer competitive services to customers.
See examples such as:
Deutsche Telekom / EWE joint Venture
Telefonica and Allianz
Vodafone and Deutsche Glasfaser
New companies to the German telecom industry have spotted untapped areas of business.
Given the lack of fibre optic coverage in vast areas of the country, new FTTH operators have begun to enter the market. These new players appear to be strong competition to the existing network providers.
New prominent players such as Deutsche Glasfaser (now merged with Inexio) are building entirely new networks, covering more than 600,000 households and with the aim of growing to 6 million homes by 2030.
Most recently, Telefonica has entered the market under the brand "Unsere grüne Glasfaser" (UGG) along with the investment arm of Allianz. Their focus is to cover underserved rural and semi-urban areas on an open access model.
Then on a more local level, we're seeing two exciting new developments. Firstly, municipalities are building networks financed by state subsidies. Secondly, we're seeing local operators building small but extremely well-operated networks. These areas of the market, in particular, are certainly of high interest to investors.
See examples such as:
Large investments: Inexio / Deutsche Glasfaser / UGG /
Medium size Investments: BBV / DNSnet /
Small investments: B:nt / Soco Network
Prediction for the FTTH Market
At the moment, we're seeing a scattered field of operators with very different operating styles. In my opinion, the market will eventually consolidate. So there will be a handful of larger countrywide or local operators backed by financial institutions who dominate the market.
In the next five to seven years, we'll see huge capital expenditure in this industry. This will naturally mean there'll be greater demand for talent than ever before. And that's why Outvise is a good option for companies who want to work with expert freelancers so they can be agile and adapt to any changes that happen in their market.
Please take a look at our portfolio of exceptional digital, tech, and business talent here.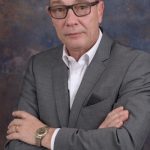 Michael is an expert in fiber optic roll-out, commercial excellence and go-to-market optimization. Having a track record in corporate finance, strategy development and strategy execution he is a bridge-builder between business and technology. Having worked for over 25 years in international roles in a leading telco-group, covering expert and executive positions in CEE and Asia as well as in Germany Michael is now an independent consultant to investors and companies who are interested in expanding into or fostering their existing Telco related business. Michael is German and based in the Cologne region.