Reading Time:
3
minutes
This article about the Gig economy is the second part of our "Why you should consider being a freelancer instead of a full-time employment".
Companies all over the world already realized a "brain drain" towards self-employment and are taking actions against it, like offering more flexible work schedules or other incentives apart from the fixed salary.
The assumption is that now, in the era of Covid-19 this movement to autonomy will be detected even more frequently. The reason for it is that in many cases it has been proven processes, like working remotely, are also working well in a different manner than to the traditional work model (consultancy.uk, 2018).
Already before the outbreak of Covid-19 "Office for national statistics" revealed the "Gig Economy" as the primary reason for decreasing unemployment. Linked to the perceived benefits researchers found out that the majority of freelance consultants for instance have no intent to commit to a full-time position again.
But what is the reason for quitting a well paid, secure full-time position and starting off as a freelancer? Four intrinsic motivations can be named, freedom, work-life-balance, professional development and higher earnings, as well as more specific motivations as shown in the graph below (consultancy.uk, 2018).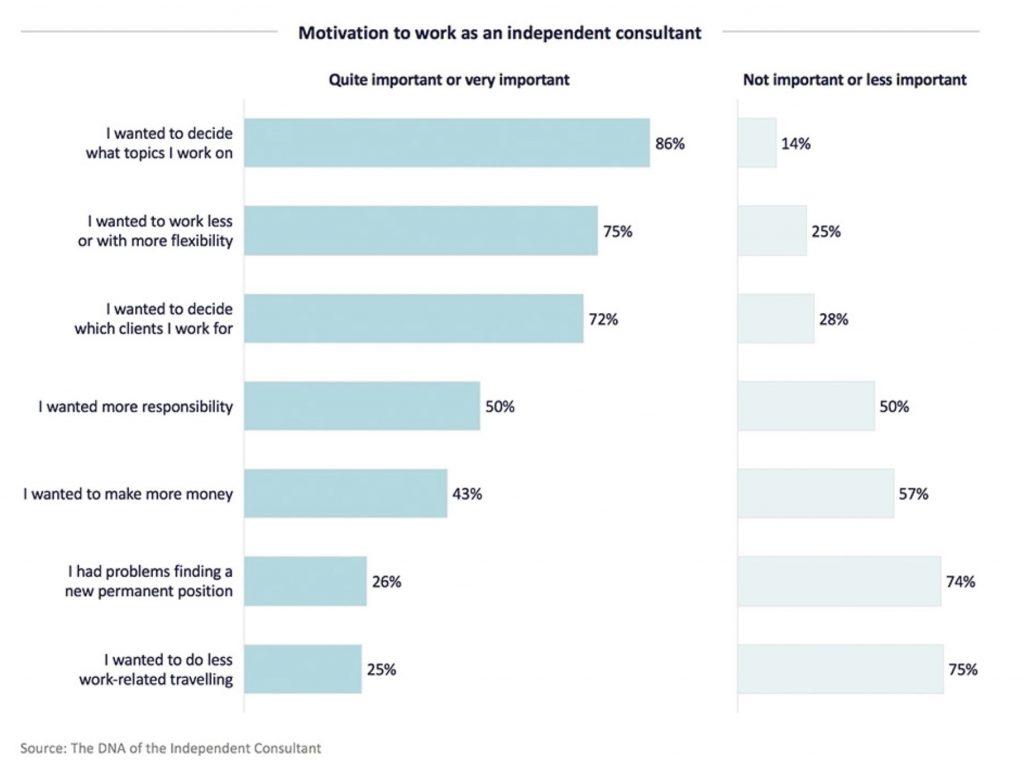 After giving the behaviour intrinsic reasons for becoming a freelancer, let's highlight the hard skills that are crucial to become a successful freelancer. You can also read further about this in our blog.
Outvise created an analysis of most wanted experts in 2019/2020, to show you in a summary what kind of expertise you could start focusing on. Eventually you can consider stocking up with some courses or further education.
Cleary to see below in the pie chart is that Technology (Blue tones), Commercial (Yellow tones), and Support (Green tones) are the three key areas where opportunities were available.
The average daily fee for a high-skilled expert was 800€, where the range is between 500€-1400€ depending on the location, duration of the project, and seniority level.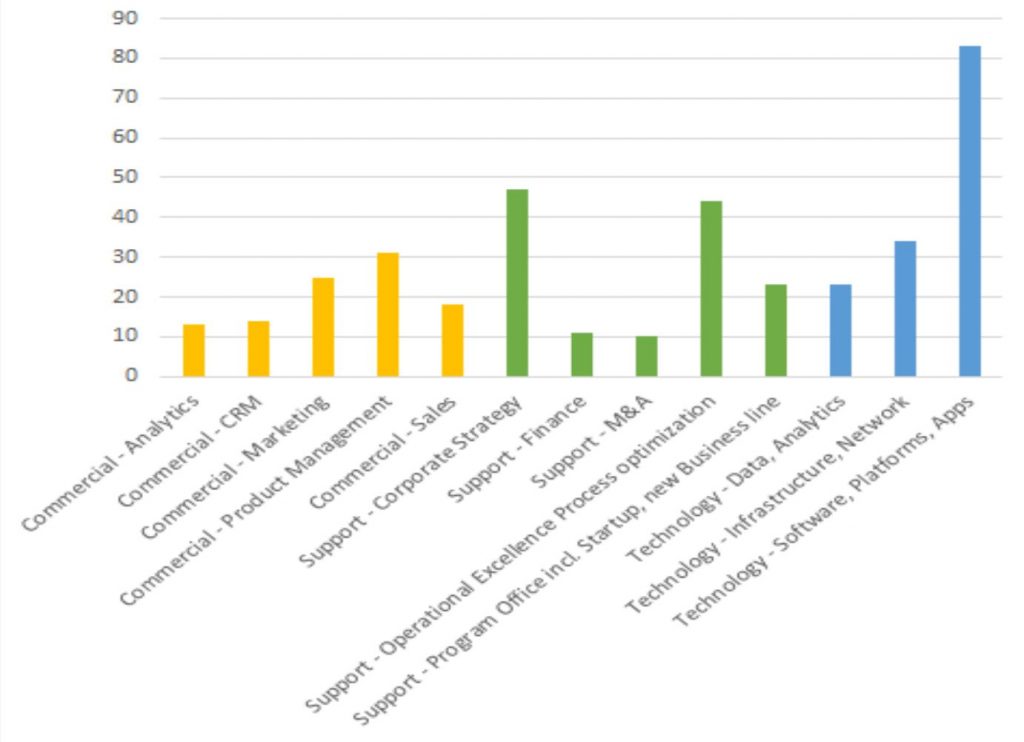 If you are curious about specific opportunities it is recommended to create a profile on Outvise, which is completely for free and explore job openings precisely matched to your unique skill set.
Even if you are still employed in a full time position, you can get inspiration from other experts in our Expert to Expert service (E2E), as mentioned in Part 1 of this series. You can post questions there, debate in open discussions, and help out other experts with your insights. 
On top of that, see current job opportunities on our platform, as well as browse through recent publications of real experts in their field of knowledge in our Outvise blog.
To conclude, you will not be alone when starting to work as a freelancer, there are platforms like Outvise to support you, many relevant publications and courses that you can find online, and networking Hubs that will help you to structure your new day-to-day business.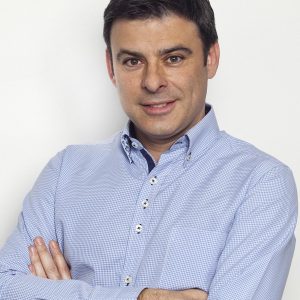 Experienced advisor and entrepreneur working to disrupt the way talent is sourced and acquired. I strive to innovate and to bring better and more effective ways of engaging with the TMD Talent worldwide. At Outvise we enable experts and companies to navigate through the ocean of liquid talent, connecting it directly to whomever needs it, wherever the need is.